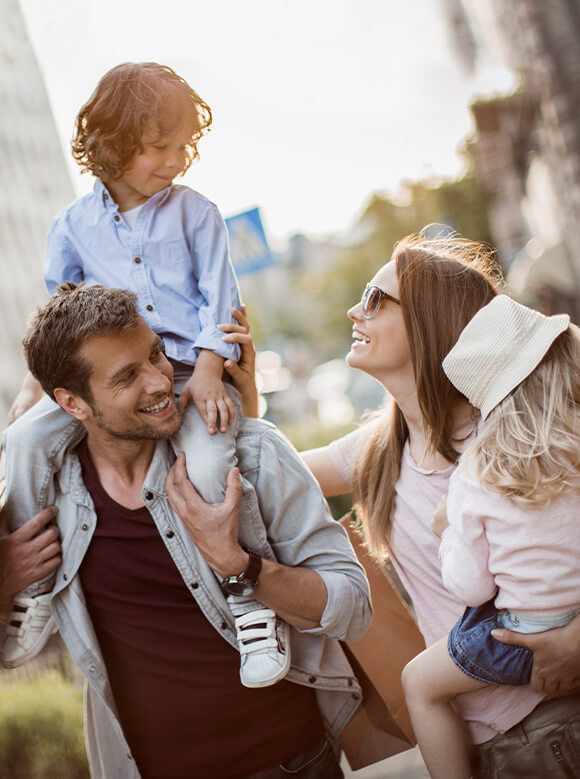 Bryant Chiropractor for Optimal Wellness
Feel Your Best at Chiropractic Health Center
Experienced Bryant Chiropractor, Dr. Miranda Tipton, at Chiropractic Health Center provides patients with state-of-the-art family health care. She has an extensive background in auto injury and acupuncture to eliminate pain and enhance wellness. She has a reputation for excellence in her patient-centered clinic, delivering care with precision, customization and compassion.
Our goal is to help you achieve yours.
An Evolving Practice
We understand that the key to optimized health depends on seeing each patient as an individual. It's our priority to constantly improve our contribution to the well-being of every practice member.
Our practice is based on honesty, integrity and transparency. We take a holistic approach and make recommendations based on the source of problems—not just symptoms. It's been our experience that this strategy benefits the patient in ways too numerous to mention.